Chicago

Chicago is almost our second home. I have worked many years in Chicago, and my wife, Marsha, has worked there since December 1985.

Both of us have worked in Chicago for many years. Marsha takes the
South Shore
commuter train from Hammond, but at times we drive.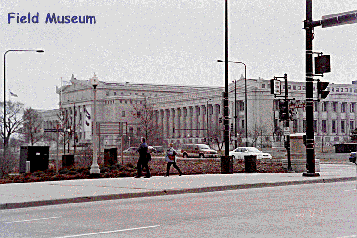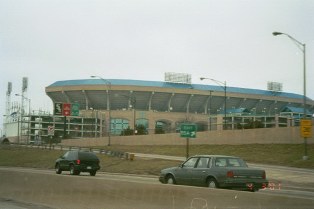 The new Cellular One (formerly Comisky-White Sox Park), on 35th Street, just off of the Dan Ryan Expressway (I-94) across the street from the old one that was torn down.